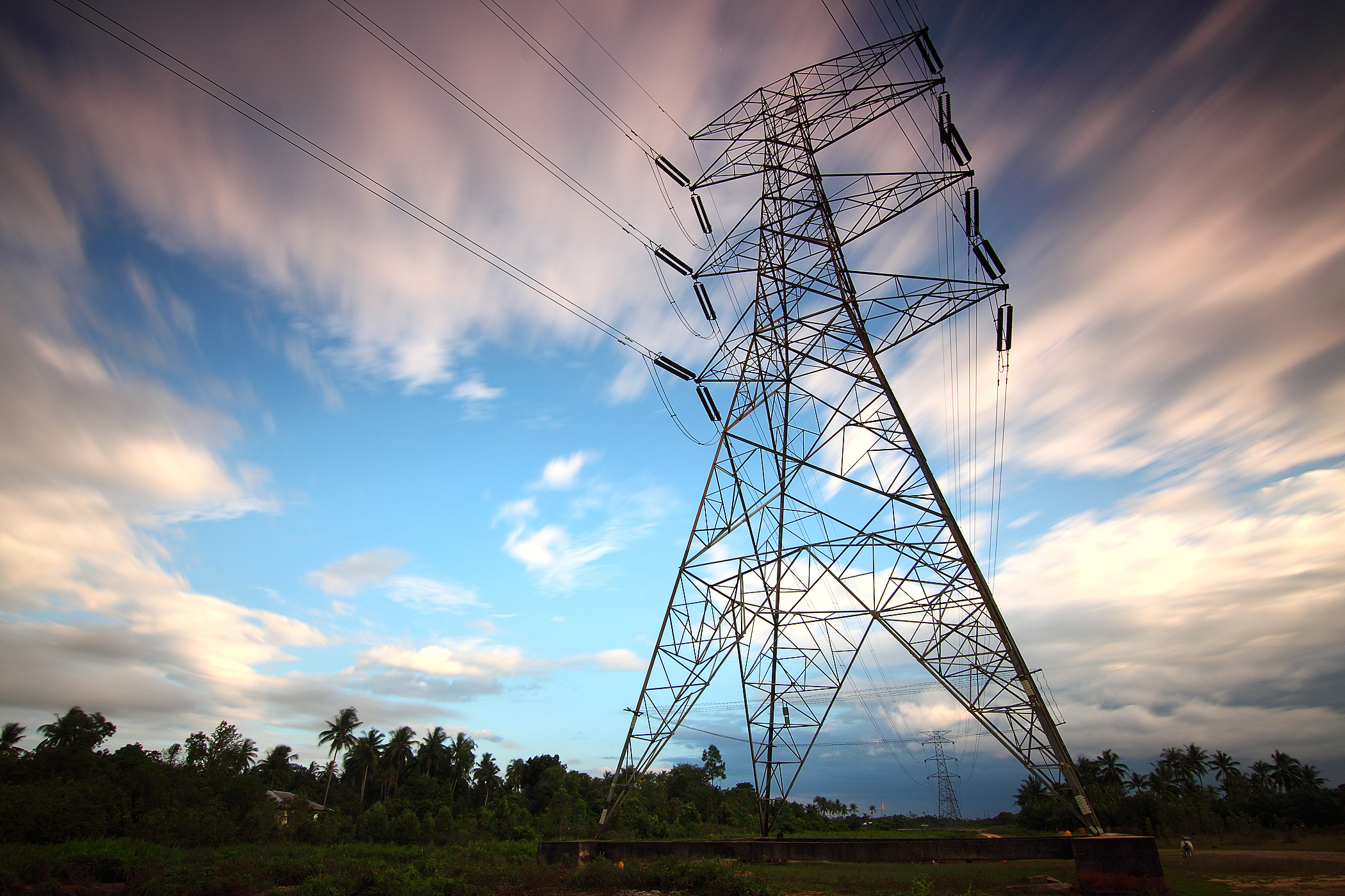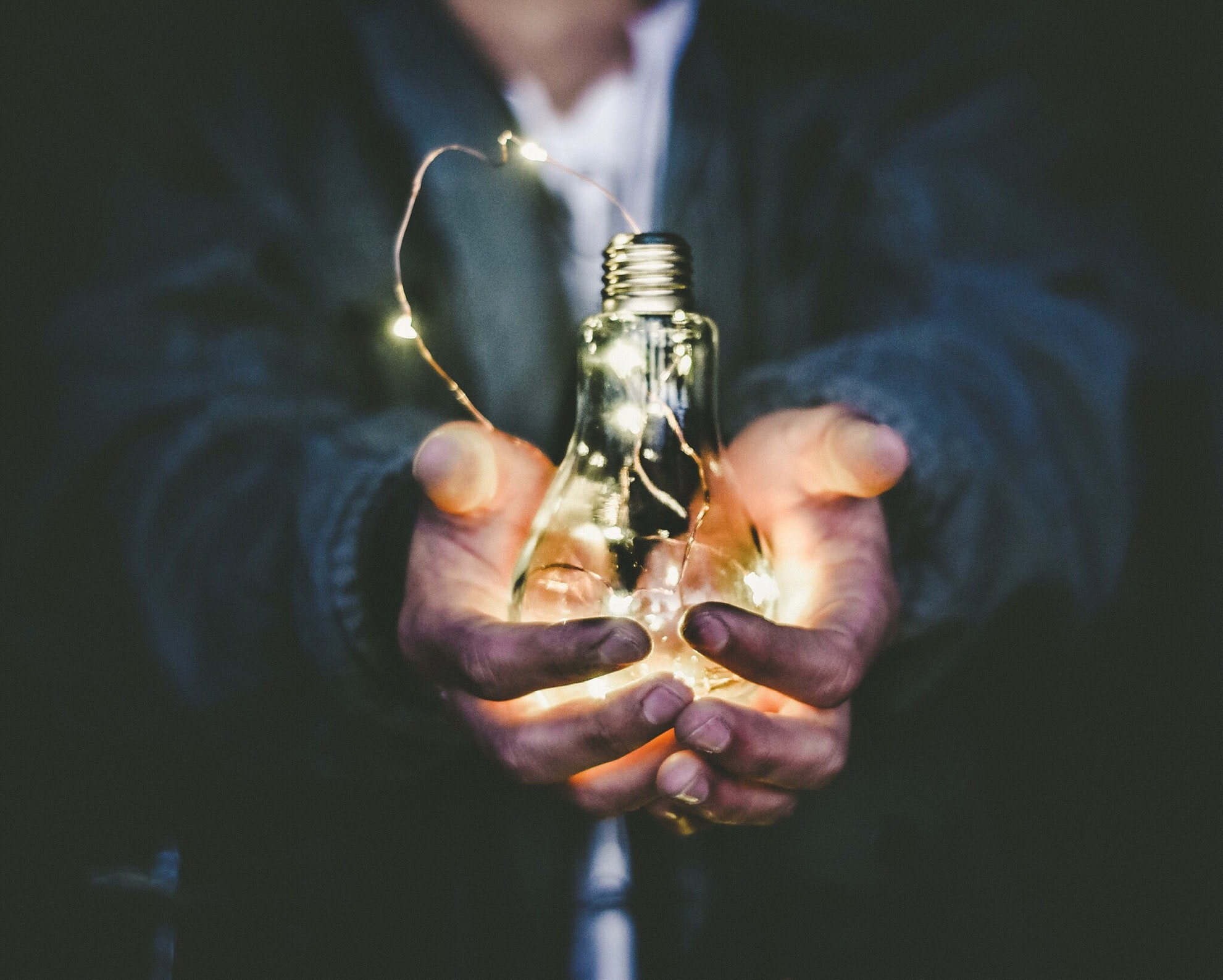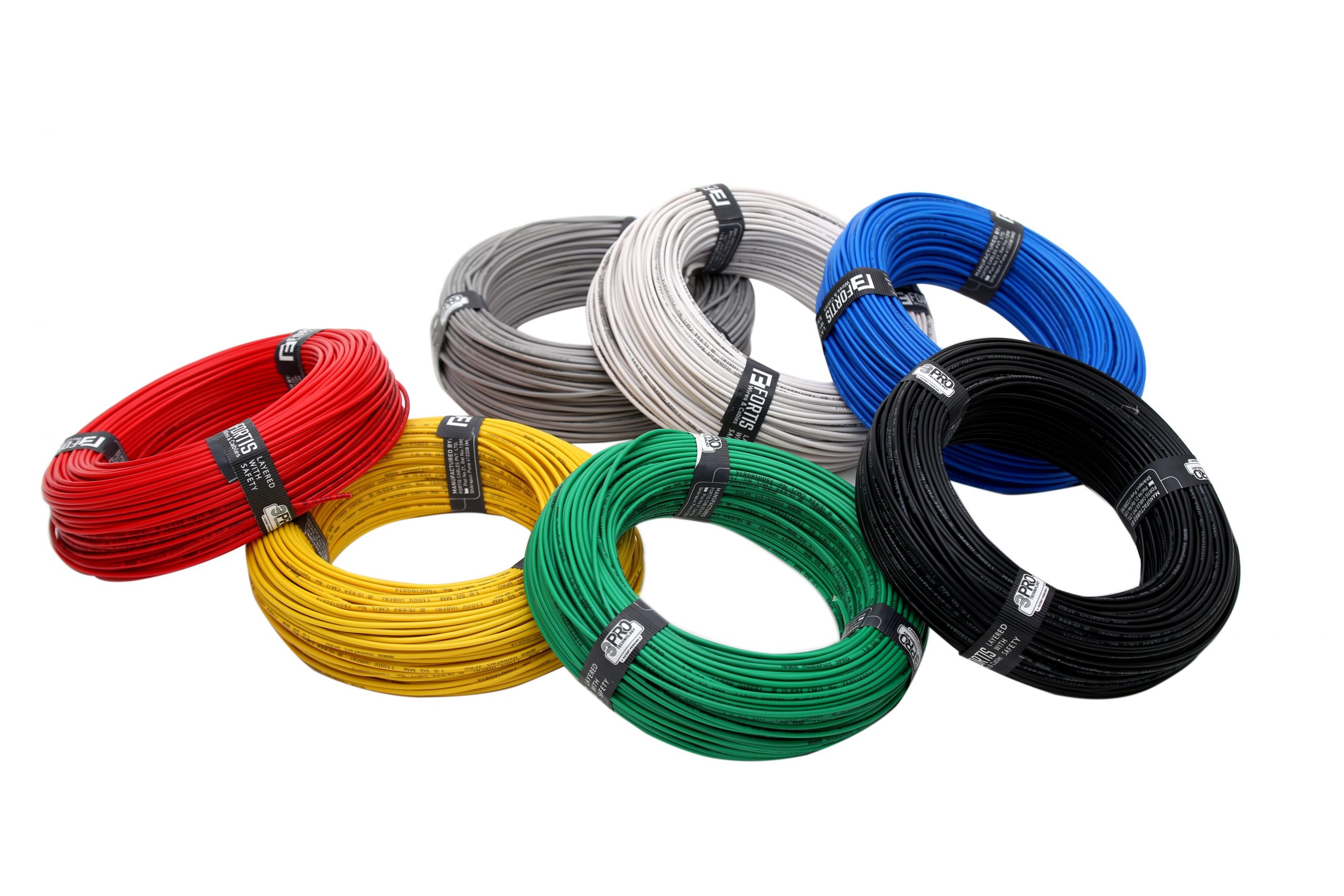 HomePageMainImageNo1PowerLineBlue
One stop Electrical Solution
HomePageImageNo2ManwithLamp
Keep you up and running safely!
Home page Wires Image No. 4 Original
One place for all electrical procurement needs
WE ARE SHOCKINGLY GOOD AT WHAT WE DO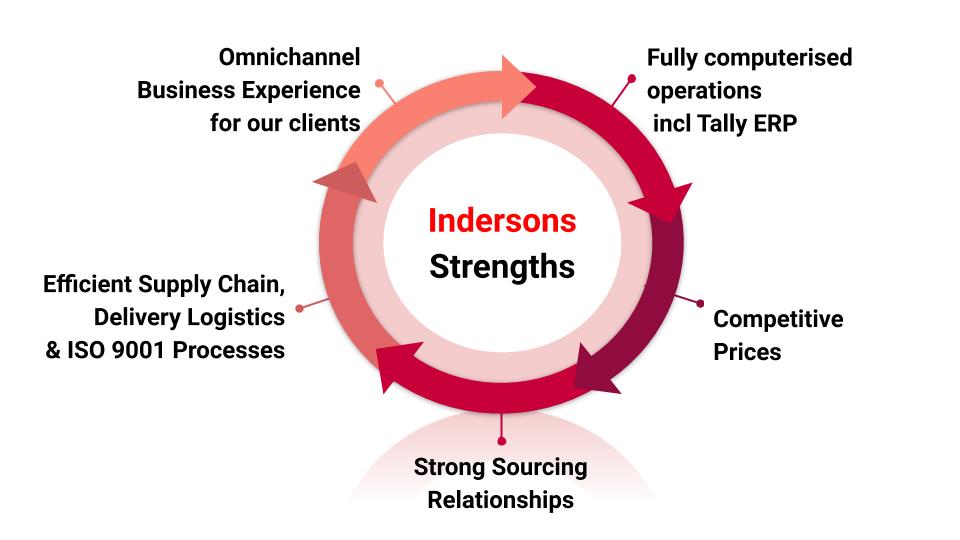 We Are Partners in
Your Business growth
Watt are you waiting for?
Do you need support with your electrical requirements? Fill out the form and get in touch with us.